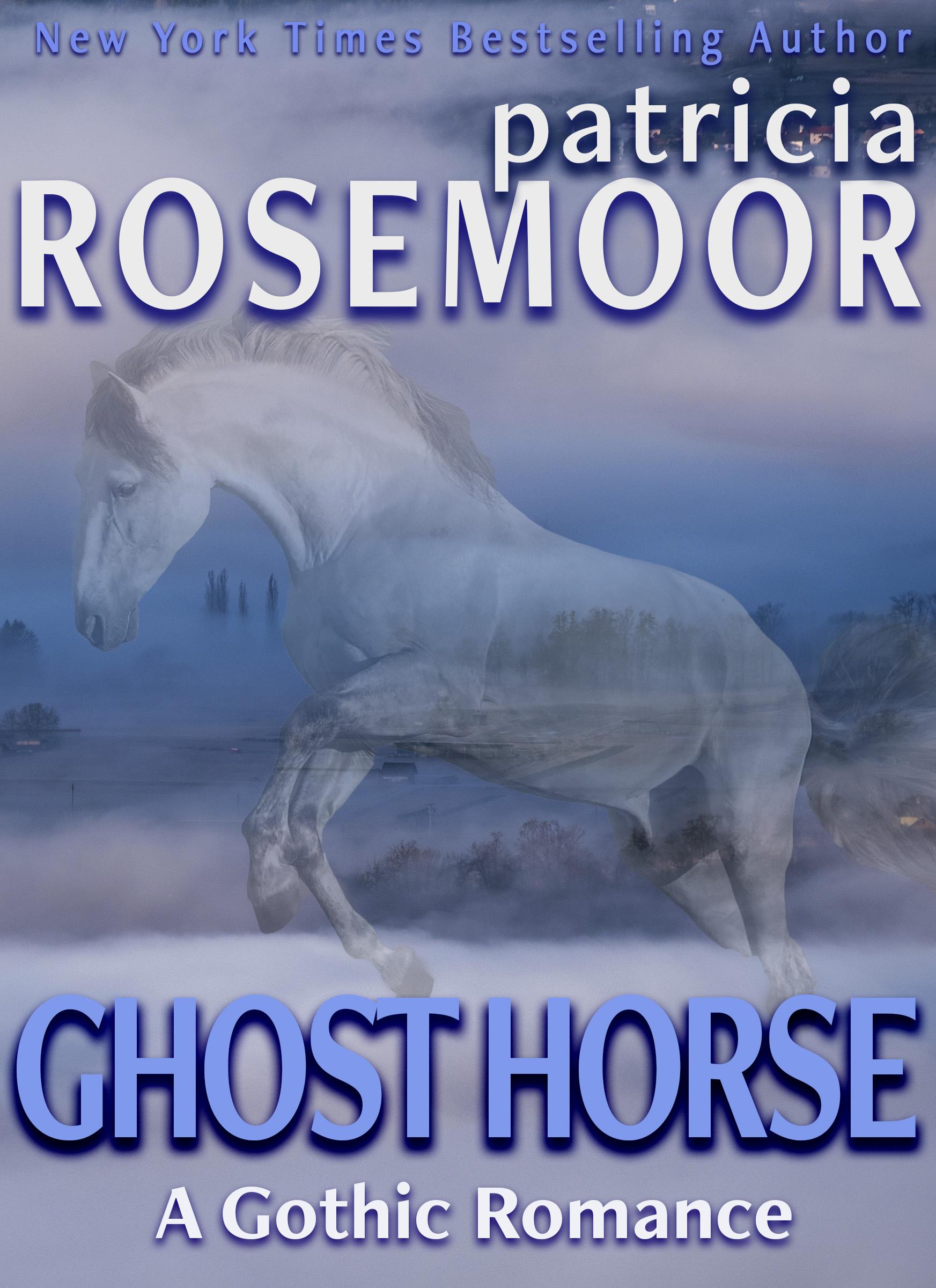 GHOST HORSE:
A Gothic Romance
Chloe Morgan is the summer tutor of the daughter of Graylord Pastures's owner, Damian Graylord. She job is investigating what really happened to her missing best friend, task that gets more difficult as she becomes closer to Damian – her prime suspect. His property seems haunted, first by the noises in the attic over her room, then seeing a pale horse that doesn't exist on the property. A horse that supposedly died in a terrible accident on the very day her friend disappeared…
https://books2read.com/GhostHorse
---
Curse of Slater House

Buried within the walls of Slater House lives a tale of lost love and not-so-accidental death. It brings heiress Melanie Pierce to meet her high society family she never knew existed. The walls speak to her, triggering genetic memories that show why her mother ran, never to tell her daughter the truth. Ross Bennet is an architect who knows more about the past than he admits, including being friends with her mother. Does he know what or who is behind the Slater Curse–the tragic deaths of Mel's relatives/ inheritors? Can they learn the whole truth about the past before the Slater Curse strikes Melanie?
https://getbook.at/SlaterHouse
---